Doggone inspired to get a pet?
Start with these resources and nearby animal shelters.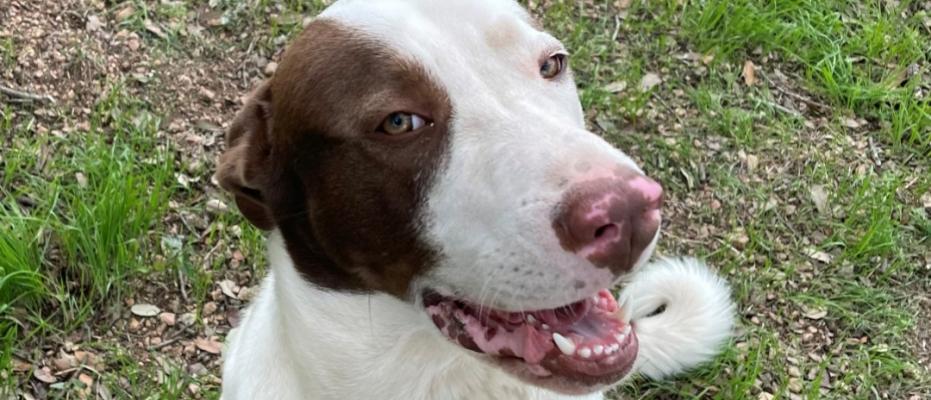 No matter where you live in the Bluebonnet Electric Cooperative service area, there is a rescue dog waiting for you at a nearby animal shelter. Today's rescue dog could be tomorrow's working dog. (Of course, you can get a cat there, too!) Get more details on these and many other animal shelters in Bluebonnet's region, including additional county and community shelters, addresses and contact information.