Empowering the next generation
Apply today for the Government-in-Action Youth Tour and/or a Scholarship of Excellence.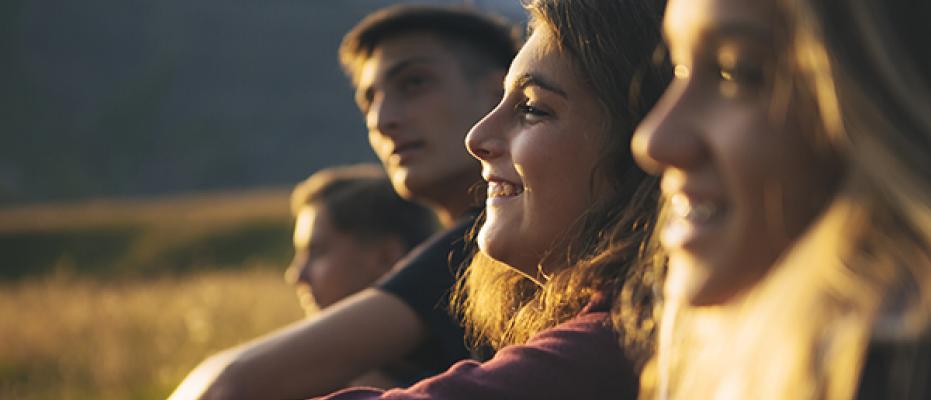 In 2024, Bluebonnet will award Scholarships of Excellence for academics to eligible graduating high school seniors. Each $2,500 scholarship is intended for students who will pursue a non-vocational bachelor's degree at a university, college, community college or junior college. Applications will open on Nov. 1, 2023.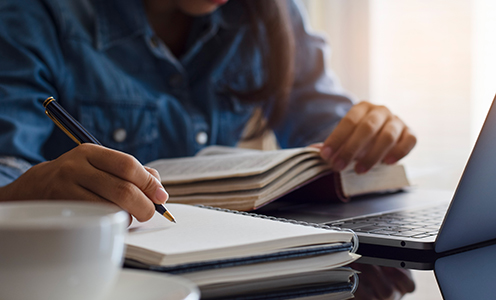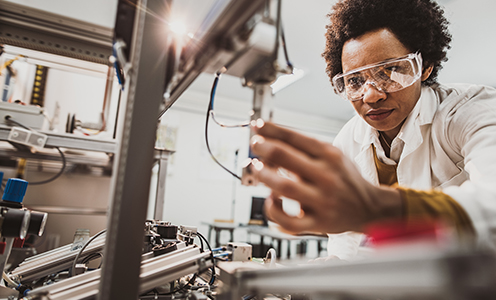 The Government-in-Action Youth Tour offers two high school students, juniors or seniors, in Bluebonnet's service area the opportunity to travel to Washington, D.C., to tour our nation's capital. Students also visit the state Capitol, the Bob Bullock Texas State History Museum and receive a $1,000 scholarship. The next tour is scheduled for June 16-23, 2024. Applications for the youth tour will open on Nov. 1, 2023.