Reports and forms
Find the documents you need for doing business with Bluebonnet.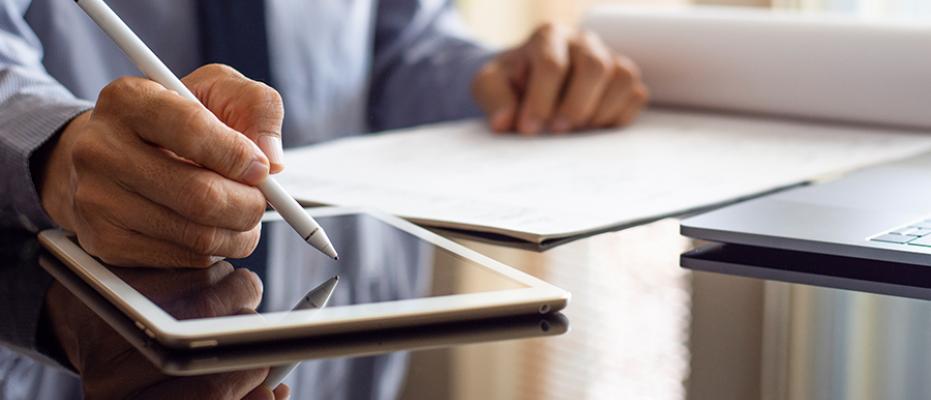 From the latest financial information to meter specifications, you'll likely find the documents you need in the list below. If you don't, please contact us.
Meter loop specifications, line extensions, renewable energy 
(last updated 4/6/2022)

If you have any questions about the meter loop specifications or line extension forms, please contact Bill Scoggins at bill.scoggins@bluebonnet.coop.