Send us your dino picture for a chance to win an awesome dino prize!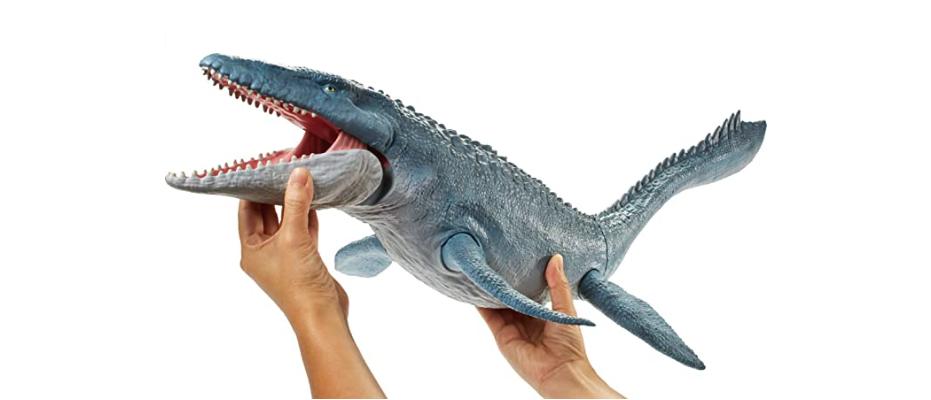 Do you have a dinosaur figurine collection at your house or a budding young artist who makes dinos come to life with their drawings? We want to see it! Share your pictures of either your children's dinosaur collection or a picture or a few that they have drawn of their favorite pre-historic creatures for a chance to win a mosasaur toy, pictured above.
Giveaway ends 5 p.m. February 28, 2023. One entry per household.
Dinosaur collections and drawing submissions
Abigail Ramirez
AJ Olson
Berkeley Albritton
Darla Ramirez
Langtry Blankenburg