Serving Central Texas since 1939
A look back at more than 83 years of service to the region
In the 1930s, big cities in Texas had already enjoyed the benefits of electricity for several decades. The rural towns, however, were still in the dark. In 1939, all that changed when the electric cooperative that would become Bluebonnet brought power to the farms, ranches and communities across Central Texas. When Bluebonnet celebrated its 80th anniversary, we shared stories about our the power, people and progress that set the stage for the cooperative today.
Stories about the history of Bluebonnet
Profiles of some longtime Bluebonnet members 1980s - Today
April 2019 — Bluebonnet celebrates a milestone when it exceeds the 100,000-meter mark for the first time in its history.

July 2016 — Matt Bentke is selected as Bluebonnet's fifth general manager.

2013 — Economic and population growth in Bluebonnet service area reflected by 84,000+ meters and 11,000 miles of line.

2012 — Energy-efficient demonstration house opens on Bluebonnet's Service Center campus in Brenham.

2007 — Bluebonnet, with a total of about 270 full-time employees, opens new headquarters in Bastrop County.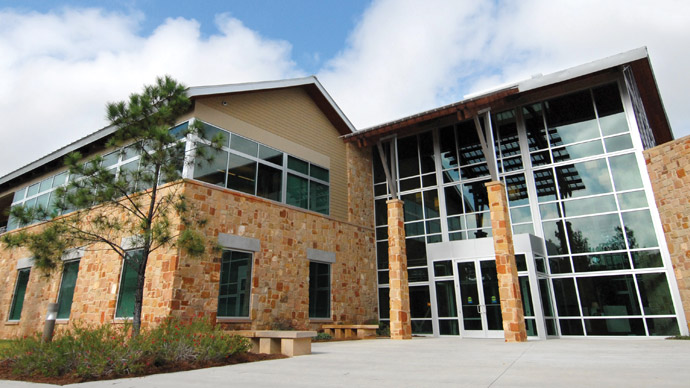 1950s - 1970s
1978 — Bluebonnet and Pedernales Electric Cooperative end long-running agreements under which LCRA managed the co-ops' daily operations.

Jan. 1, 1965 — LCREC name is changed to Bluebonnet Electric Cooperative. Bluebonnet reports 16,337 members in 11 counties and 55 employees.

June 1958 — First youth leadership students from LCREC membership travel to Washington, D.C., for annual Government-in-Action Youth Tour.

1951 — Wirtz and Starcke dams completed above Lake Travis.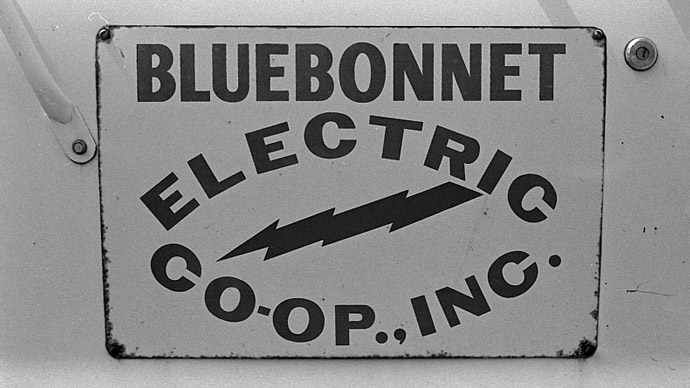 1940s
January 1946 — After a near stoppage in new line construction during World War II, REA approves $250,000 loan to LCREC to construct 300 miles of rural lines.

May 1942 — LCRA completes Mansfield Dam on Lake Travis.

November 1940 — New headquarters building for LCREC opens in Giddings.

Sept. 6, 1940 — LCREC reports 646 miles of line built and 1,468 members connected after paying $5 membership fees.

March 4, 1940 — Agreement is reached for LCRA to sell the LCREC rural transmission and distribution lines acquired from Texas Power and Light Co. 1930s
Aug. 3, 1939 — LCREC Board of Directors holds its first meeting in Austin and elects C.A. McEachern of Travis County as Board president.

Aug. 2, 1939 — Lower Colorado River Electric Cooperative (LCREC, later renamed Bluebonnet Electric Cooperative) receives state charter to provide electricity to residents in Washington, Fayette, Austin, Lee, Bastrop, Burleson, Travis, Williamson, Caldwell, Hays and Guadalupe counties.

March 1936 — Bartlett Electric Cooperative energizes 59 miles of line to provide power to 110 farm homes. It becomes first REA project in the nation to turn on electricity.

May 11, 1935 — President Franklin Roosevelt signs executive order creating Rural Electrification Administration (REA).

Feb. 9, 1935 — Lower Colorado River Authority (LCRA) moves to complete dam at Lake Buchanan and to build a dam on Lake Travis for flood control and electric generation.