Get alerts and report outages via text
Sign up for text alerts for information about outages in your area and to report outages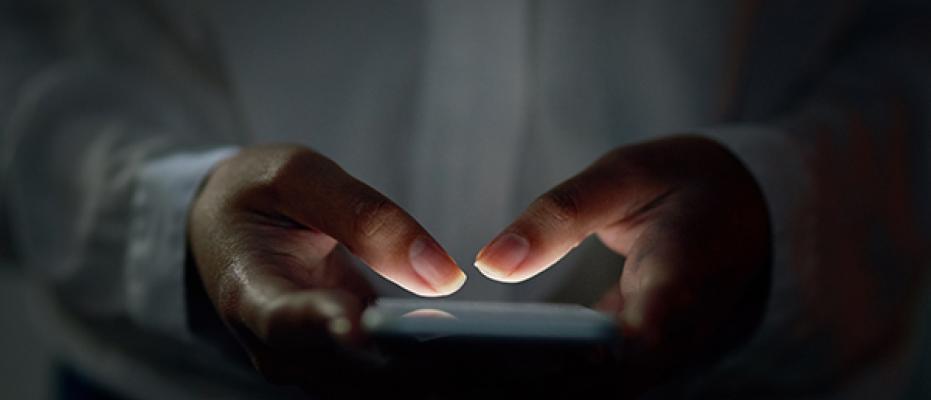 Save time and help us quickly restore power using Outage Alerts texts.

Members with a cell phone on file are automatically enrolled in Bluebonnet's Outage Alerts text service. Once enrolled, you can text to 85700:
    •    OUT to report an outage using your smartphone. 
    •    STATUS for an outage update. 
    •    HELP for more information. 
    •    STOP to opt out of Outage Alerts. 

Tip: Save the number 85700 in your phone, perhaps as "Bluebonnet Outages."
Want to opt back in? Text BBOUTAGE to 85700.

Message and data rates may apply.

Please make sure we have your current phone number on file. When you call from the phone number tied to your account, we can more quickly locate the area where power is out and restore your power. That means it is important that you keep your account information updated with your most current phone number.

Here are three ways to update your contact information:
Log in at bluebonnet.coop, go to the Notifications tab, then Manage Contacts and click the "Add Phone Contact" button.
Log in to the MyBluebonnet mobile app, go to More, Settings, then Contact Methods
Call 800-842-7708 to speak with a member service representative between 8 a.m. and 5 p.m. Monday through Friday.