Generate your own renewable energy
Get the basics about solar energy and access helpful resources.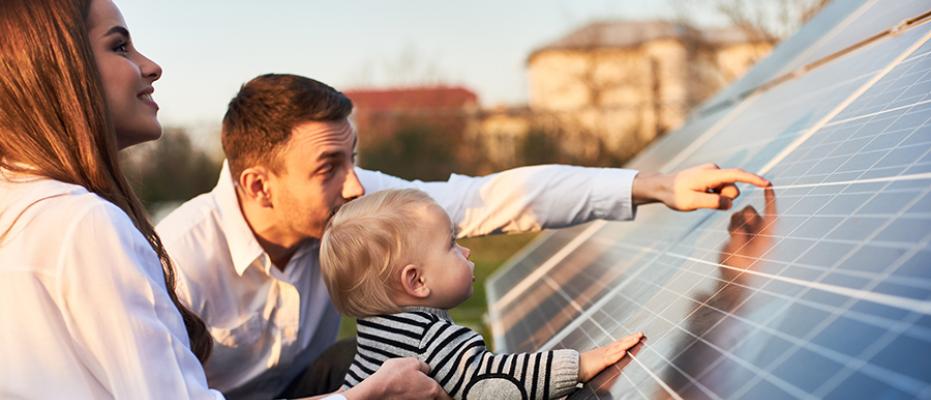 Solar FAQs
Bluebonnet does not install renewable energy resources such as solar arrays and batteries. We offer resources and information for you to get started on your solar journey, though.
We allow our members to choose any solar vendor they would like to use for their renewable energy installations. Because there are so many in our service area, with new vendors moving in often, we do not recommend specific vendors.